The North Georgia Potter's House for Women
A non-profit 501(c)3 residential Christian Discipleship program for women struggling with addiction.
We Are
…a place where broken vessels are remade into vessels of honor
…a place of love, warmth, safety, and compassion
…a place where the residents become a great support system for each other
…a place of separation, free from the stress and worries of life, so inner healing and change can take place
…a place for the mind to be renewed and old thinking patterns be replaced with new ones
We provide extreme makeovers:
Spiritually – through daily in-depth teaching and application of God's Holy Word
Physically – through the caring hands of dentists, doctors, hairstylists, and other professionals
Mentally – through the renewing of the mind by replacing old thought patterns with new ones
Emotionally – through Godly counseling and support
How Can You Help ?
Prayerfully consider being a financial partner with us.
We are funded solely through contributions from the community and we operate totally by faith.
 The majority of our funding comes from family members, churches, women's groups and local businesses.
We also accept the following donations to meet the needs of the ladies:
Gift Cards: Target, Walmart, Publix, Kroger, Home Depot, Lowes, Amazon
Food Donations: sugar, coffee, tea, creamer, meats, veggies, fruits, canned goods, etc.
Cleaning Products: glass cleaner, laundry detergent and softener, all purposes cleaners, etc.
Household Items: toilet paper, paper towels, garbage bags, plastic wrap, aluminum foil, etc.
Personal Hygiene Products: shampoo, conditioner, feminine products, combs, brushes, toothpaste and toothbrushes, etc.
Office Supplies: journals, pens, pencils, note cards/stationery, etc.
People with Special Gifts: crafts, music, teaching Bible studies, etc.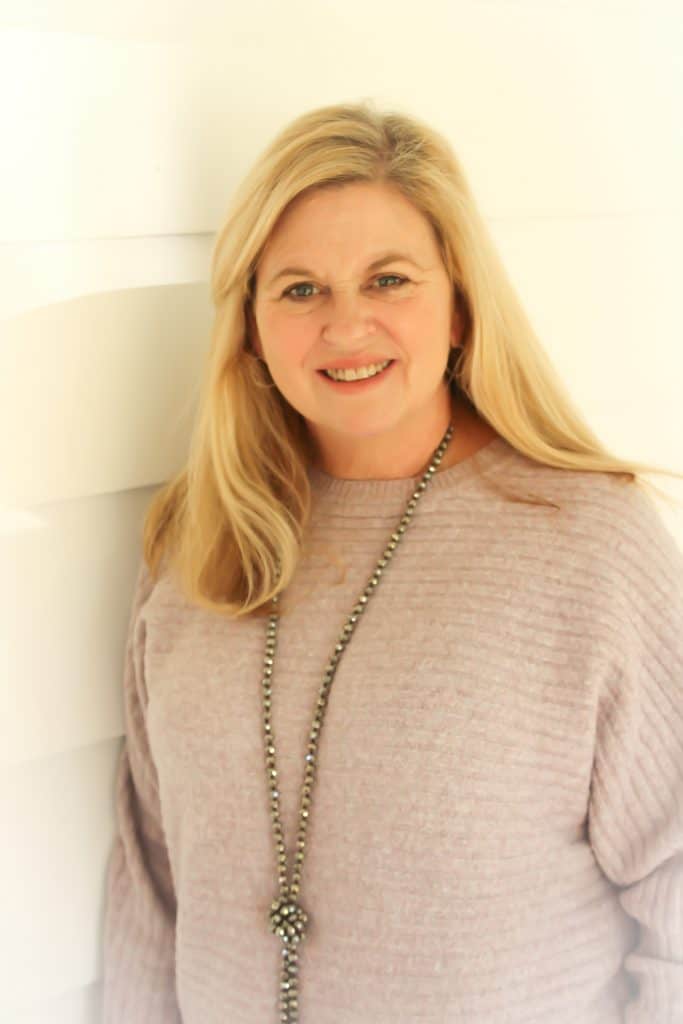 Julie Kirk
Ministry Leader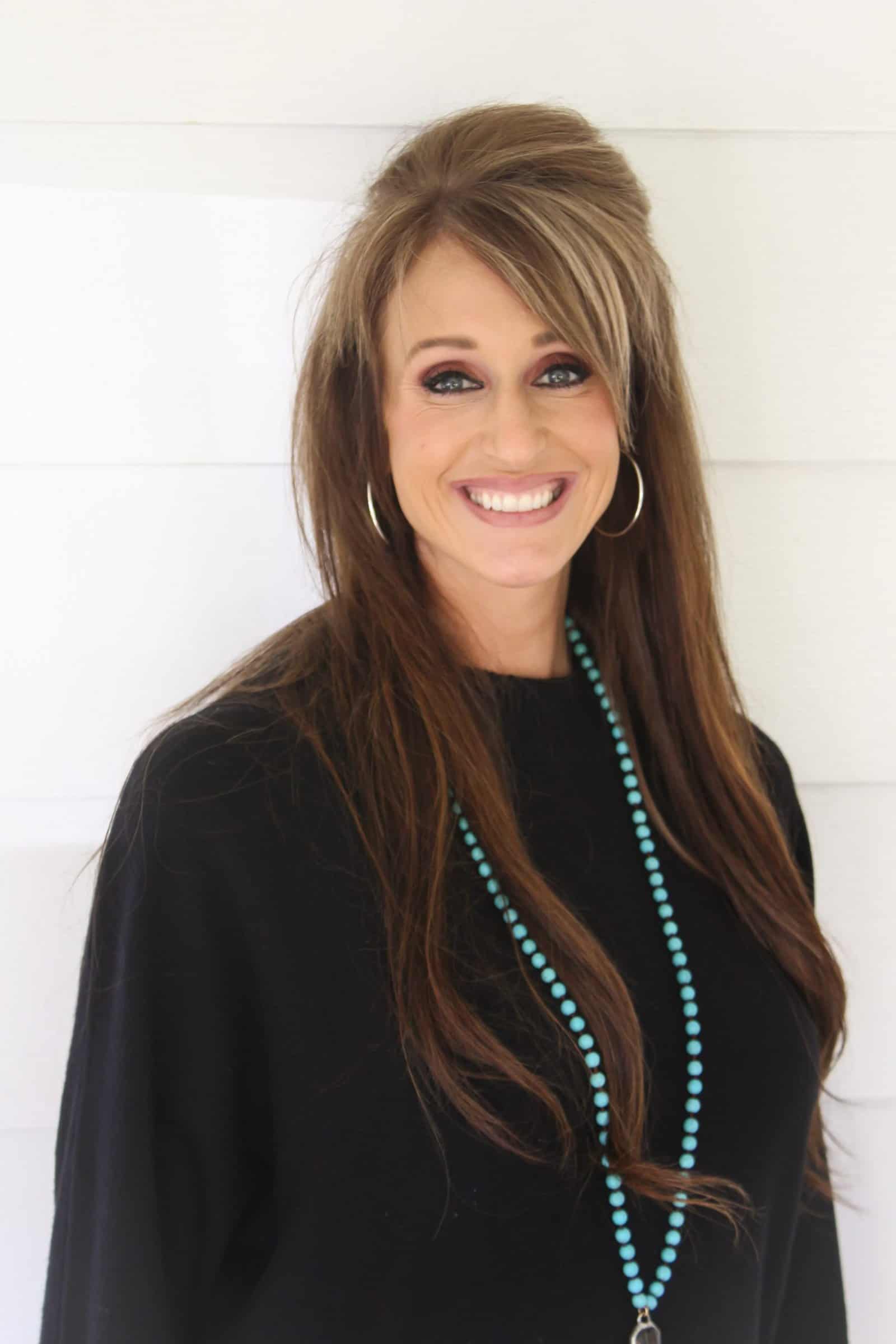 Bethany Duren
Ministry Leader